About us
The Skerryvore lighthouse marks a treacherous rocky reef west of Scotland. Completed in 1844, it represents a considerable engineering achievement that has withstood the tests of time.

Skerryvore Asset Management was established in Edinburgh with BennBridge* in 2019 to create a business with the independence to pursue its differentiated investment philosophy.
Philosophy
We are fundamental, bottom-up investors seeking to create high conviction portfolios of reasonably valued, high quality companies that are exposed to, or operate in, emerging markets.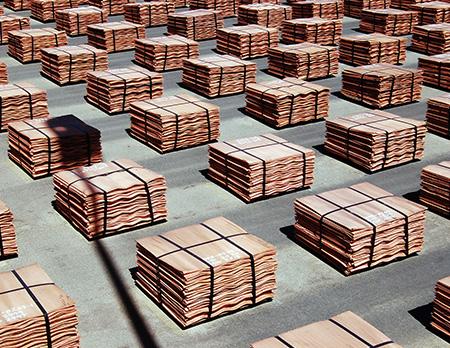 Sustainability
At Skerryvore we believe the best companies in emerging markets are amongst the best companies anywhere in the world. They are solid and enduring, far-sighted for tomorrow and fair-minded towards people and places today. Their leaders avoid the expediency and short-termism that accentuates risk and undermines absolute returns in the long run. We exist to shine a light on those good companies capable of standing the tests of time.
*BennBridge US LLC is a Delaware Limited Liability Company incorporated in the United States; it is registered with the SEC as an investment advisor. BennBridge Ltd was formed in the United Kingdom and is authorized and regulated by the Financial Conduct Authority. Both BennBridge entities are subsidiaries of the Bennelong Funds Management Group (BFM Group), a global investment manager incorporated in Australia.