You are viewing the details for ..
Our Institutional Distribution team is located across Australia. If you would like to learn more about our funds, please fill in the form at the bottom of this page to request a meeting.
You can also submit general queries to our Client Experience team. Their opening hours are 9am – 5pm; we are closed on public holidays.
Phone: 1800 895 388 (Australia) | 0800 442 304 (New Zealand)
Bennelong's Institutional Distribution team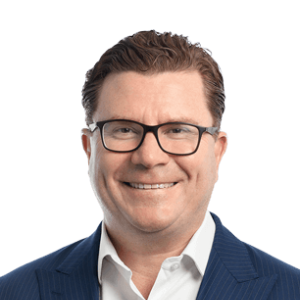 Jonas Daly
Head of Distribution
Eric Finnell, CAIA
Head of InstitutionalAustralia, New Zealand and Asia Pacific
Feedback
Your feedback helps us identify key areas of improvement. Click here to fill out a short survey.

Our offices
Due to current circumstances regarding COVID-19, our offices are not always staffed. Please call our Client Experience team on 1800 895 388 for further information.