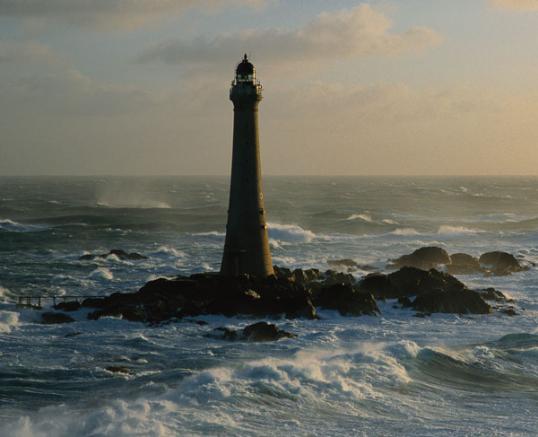 About us
The Skerryvore lighthouse marks a treacherous rocky reef west of Scotland. Completed in 1844, it represents a considerable engineering achievement that has withstood the tests of time.

Skerryvore Asset Management was established in Edinburgh with BennBridge in 2019 to create a business with the independence to pursue its differentiated investment philosophy.
Philosophy
We are fundamental, bottom-up investors seeking to create high conviction portfolios of reasonably valued, high quality companies that are exposed to, or operate in, emerging markets.